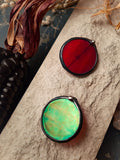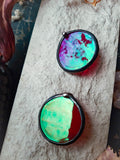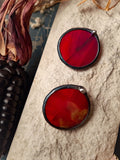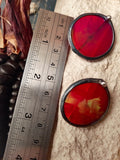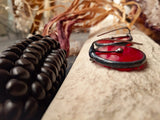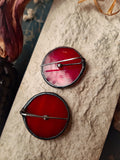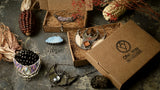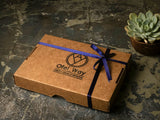 Red Space Circles
Flying under the dragonfly's laced wings, light passes through the prism and its fractures, manifesting an internal rainbow. Colors decay into atoms, fractualize, multiply and mix.
Earrings with the iridescence of the cosmic-beauty shade.
Earrings measure 3.5 cm long.
Expect to receive your earrings beautifully presented and very well packed.
Materials: Stainless steel, Copper, Glass.
!!! Soldered Using Lead Free Solder !!!
All my products can be silvered (with chain). If you want this option - add a silvering listing, click here.
Try my Gift Personalized eco friendly box package for jewelry click here.