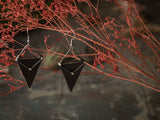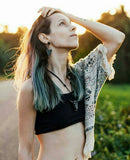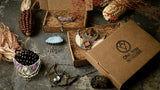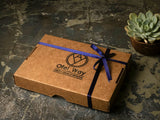 Black Triangle Earrings
An inverted triangle is an ancient symbol of Yang energy, concentration and will.
This form also visually slightly lengthens and ennobles the shape of the face.
And the mood color is black) is not only sad, but also versatility, you can even dance on Goa beaches with bare heels, and you can lead the sales department!
It turns out strong solid and great accessory for the ears)
Triangle Earrings with Stainless Steel Earring Hooks - Hypoallergenic!
Materials: Stainless steel, Copper, Glass.
!!! Soldered Using Lead Free Solder !!!
All my products can be silvered (with chain). If you want this option - add a silvering listing, click here.
Try my Gift Personalized eco friendly box package for jewelry click here.